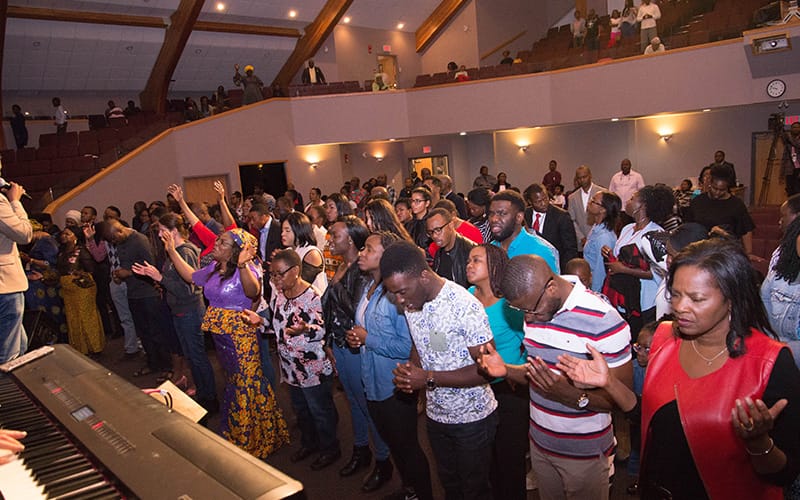 A revival meeting geared at renewing radical commitment to Jesus Christ, empowered by the Holy Spirit. In Habakkuk 3:2 the Bible says, "O Lord, I have heard thy speech, and was afraid: O Lord, revive thy work in the midst of the years, in the midst of the years make known, in wrath remember mercy." We believe that true revival will result in dynamic evangelism, conversions, worship, joy, fellowship, peace, fulfillment, and devotion in the life of the believer.
This life-transforming conference challenges women of every age, provides inspiration, motivation, networking, personal & professional development.
Our goal is to nurture and grow the Christian faith in the youth. To equip the youth with the skills needed to lead a full and meaningful life to provide our youth with a safe place to explore issues of faith, morals, and service. Our youth also grow and learn about their faith through retreats and lock-ins. People encounter God through inspired worship and relevant application of the Word of God, challenging them to have a real relationship with the living God
One Marriage RETREAT for couples provide relational care, encouragement and wisdom to help marriages become all that God designed them to be. Our desire is to equip and help make marriages successful. At the RETREAT, our prayer is that every couple would allow Jesus Christ to empower them to live out His purposes in and for their relationship. We promote marriage restoration based on the biblical principles of faith and marriage and provide marriage support and encouragement.