Church and Missions Aid Network (CMAN) is an outreach ministry targeted towards men and women that seek to pursue and fulfill the biblical calling to "go and teach all nations" (Matthew 28: 19). Founded in 2010 as a local ministry in Dallas, Texas, the ministry spans throughout several North American states, Africa, and Central America. We aim to practically share Christ's love in these communities.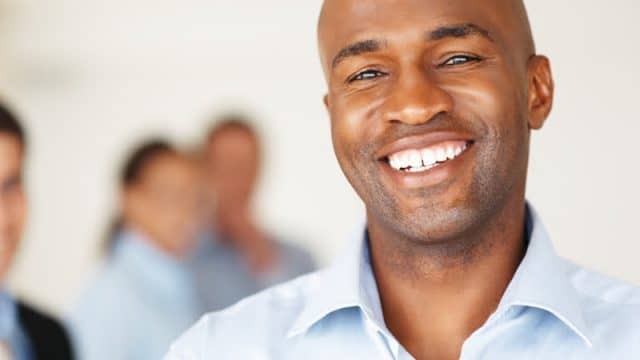 To introduce Christ into the lives of men and women, challenging them to make Him the foundational priority in all areas of their life and to live transformational lives that attract others to Christ.
To encourage men and women to develop a strong personal relationship with Jesus Christ, through the word, a life of worship and prayer while developing positive relationships and spiritual leadership qualities in their families, workplaces, churches, and thereby positively impacting their communities. Being faithful to the divine mandate stated in Luke 19:13 "Occupy till I come"
Paul Olakunle Olawale, fondly addressed as PK, has been preaching since his teens and has been in pastoral ministry since 1986. Pastor PK is a graduate of Economics, a project management consultant with interests in Real Estate
He speaks weekly on Explore the Word, an online Broadcast that reaches out to various countries around the world. He's also an author with several books in view.
His life is dedicated to living by example and encouraging men and women to live up to their full potential in Christ.
He and his wife, Bolanle, have been married since 1997.  They are blessed with five children.
CMAN Outreach Ministry Purpose Statement
All events are strategically designed to connect with the people in the community by teaching them how to consistently commune with God through the word, prayers, and worship and thereby living a life of consecration.
CMAN carries out its vision and mission through various ministry initiatives, including intentional discipleship, conferences, relationship building, retreats, and partnering with churches to assist in development.